Cheap Any Scent Color Tea Light Candle
Aoyin Candle Factory principalmente produce y exporta velas de té de cualquier color de olor barato a Irán, Israel / Francia / India, con precio barato y gran cantidad. Nuestro tamaño común es 12g / 14g / 23g candelabro vela, podría ser empacado por bolsa o bolsa impresa con la etiqueta engomada, la marca podría aceptar OEM. ¡Bienvenido a la investigación! dispuesto a citar el mejor precio para usted.
Vela blanca, Vela Tealight, Vela estriada, etc.
1.Features:
| | |
| --- | --- |
| | Cheap Any Scent Color Tea Light Candle |
| | 8g,10g,12g,14g,16g,20g,23g,45g,50g,etc. |
| | Different size according to customers' require |
| | 9pc/pvc,10pc/bag or box,25pc/bag or box,36pc/box,50pc/bag or box,100pc/bag or box |
| | 3hours;3.5hours;4hours;4.5hours;5hours;6.5hours;8.5hours,9hour |
| | Long storage,fast delivery , no smoke |
| | |
| | All kinds of color such as white, yellow, red, black, blue and so on |
| | Vanilla,lavender,Jasmine,rose etc. |
| | According to customer' require, also can use our brand"AOYIN" |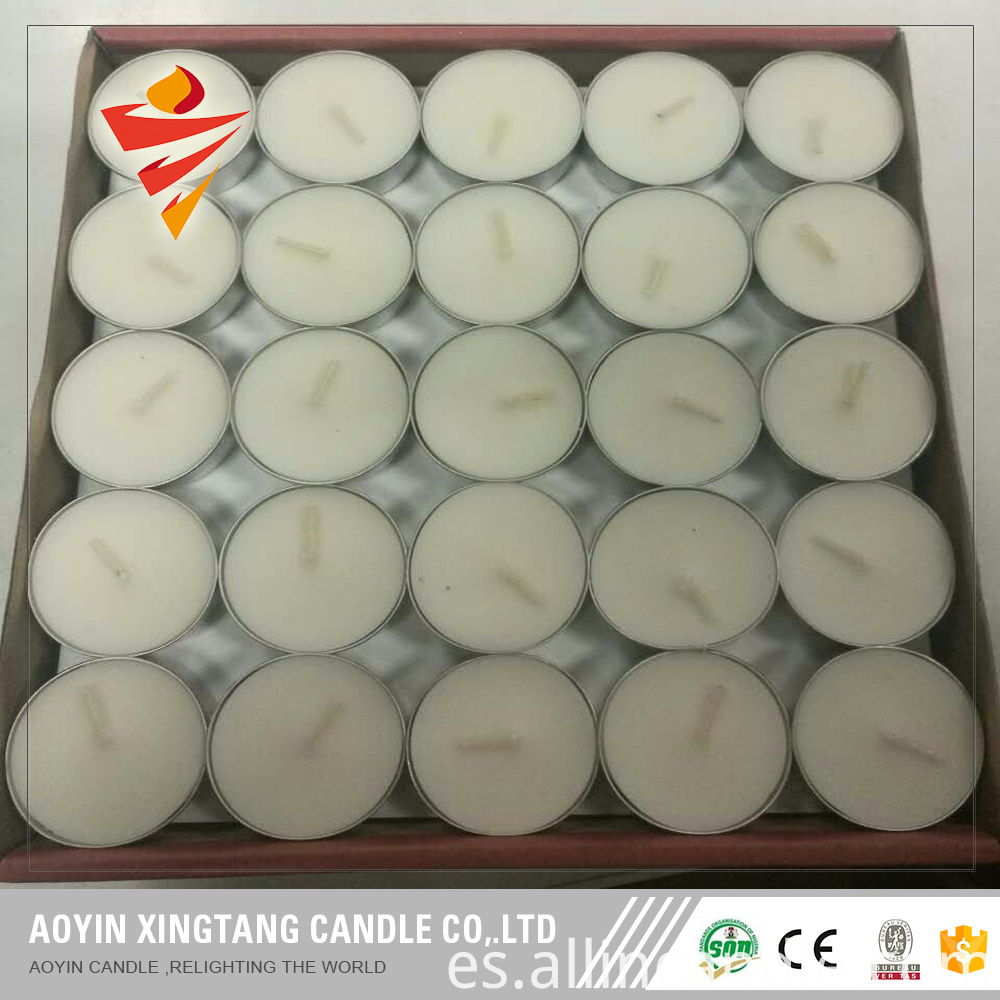 2. paquete de manillar
Cheap Any Scent Color Tea Light Candle
Paquete común de Tealight: paquete de contracción, paquete de bolsas, paquete de cajas, paquete de cajas de PVC, y más.

3.Candle Company

Aoyin Xingtang Candle Co, Ltd. se encuentra en la provincia de Hebei, China. Como fabricante de velas, hemos fabricado OEM de acuerdo con el pedido de los clientes durante años. Nuestros productos principales incluyen: velas blancas, candelabros, velas de pilar, velas en espiral y series de velas de arte.
Con una capacidad estable de suministro, un servicio cómodo, nuestras velas se han vendido bien en Europa, América, África, Sudeste de Asia y Medio Oriente. Nos gustaría ganar un comentario más favorable con una calidad extraordinaria y credibilidad duradera.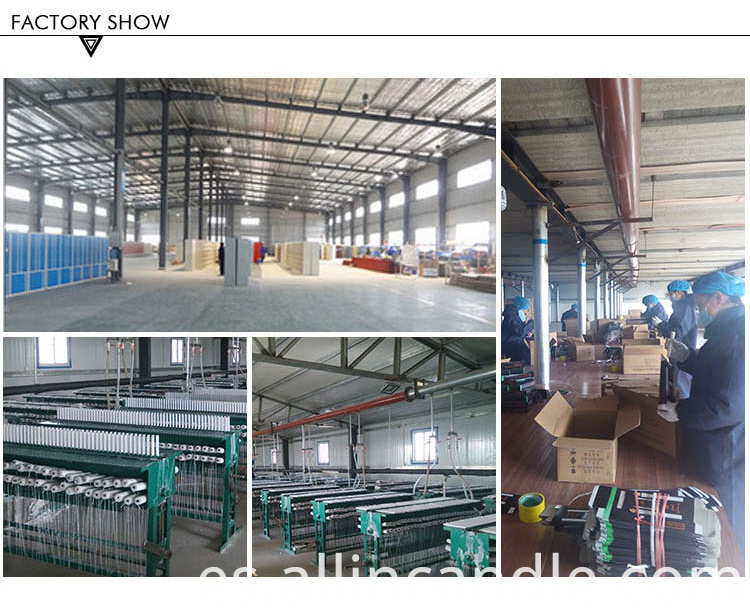 4. Contacto de la vela
¡Más otros detalles sobre la vela del candelita, bienvenido a hablar conmigo !!

Cheap Any Scent Color Tea Light Candle




5. Vela Pacakge:


Cheap Any Scent Color Tea Light Candle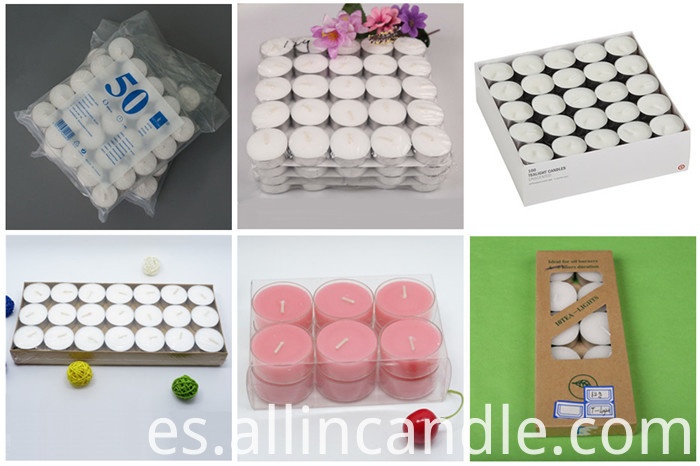 6. Tamaño de la vela: Barato cualquier vela de la luz del té del color del olor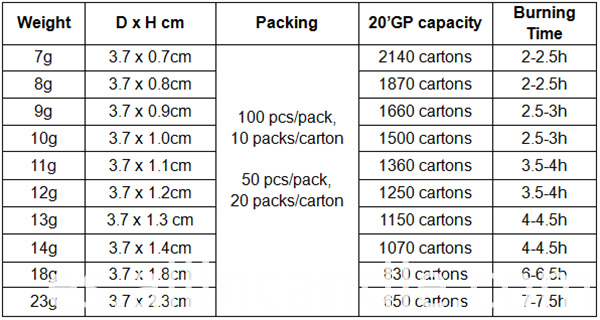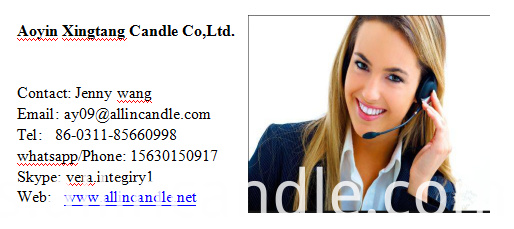 Grupos de Producto : Vela Tealight